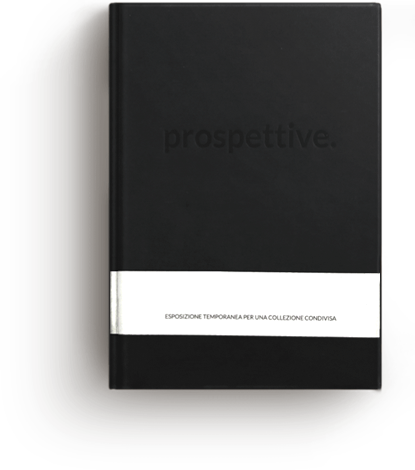 perspectives.
It's a contemporary photographic project curated by Tosetti Value for Art with the aim of expanding perspectives on reality.

The exhibitions, together with economic research by the Research Centre, form the basis for debate. The author's view becomes a privileged vantage point from which to advance ideas that can offer increasingly new, lateral and farsighted vistas.

Working together with institutions and galleries means being able to look at photography in its substantive complexity and market value, and thus promote informed collecting and at the same time enjoyment of the work in its everyday nature, as powerful as it is ordinary.

The proposed authors have no commercial purpose.
In teaching us a new visual code, photographs
alter and enlarge our notions of what is worth looking at...
They are a grammar, and even more importantly, an ethics of seeing.
Susan Sontag


Art critic Luca Beatrice and economist Giuseppe Berta join forces to explore the relationship between the worlds of art and economics in words and pictures.