WE GROW WEALTH WITH THE GREATEST
CONTROL OVER RISKS AND COSTS
Fortune favours the prepared mind
Louis Pasteur
THE FAMILY OFFICE
TOSETTI VALUE
---
One of the first Multi-Family Offices in Europe founded by Dario Tosetti in 1997 with the aim of being a benchmark for high quality Family office services
SERVICES FOR FAMILIES
SUPPORTING ULTRA-HIGH
NET WORTH FAMILIES
---
A global advisory for the preservation, enhancement and generational transfer of wealth by guiding families and their businesses towards developing a "values-based culture".
TOSETTI VALUE RESEARCH CENTRE
IN CONTACT WITH THE WORLD
---
Multidisciplinary analysis of international macro dynamics means always being informed about the evolution of world events and financial markets in real time.
TOSETTI VALUE PER L'ARTE
THE GRAMMAR
OF SEEING
---
In teaching us a new visual code, photographs alter and enlarge our notions of what is worth looking at. They are a grammar and, even more importantly, an ethics of seeing.
Susan Sontag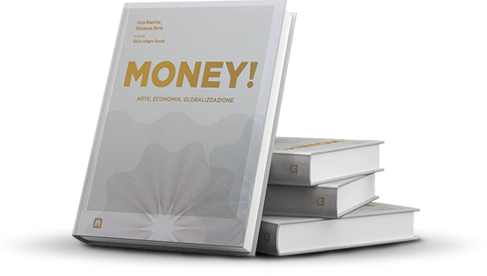 Art critic Luca Beatrice and economist Giuseppe Berta join forces to explore the relationship between the worlds of art and economics in words and pictures.